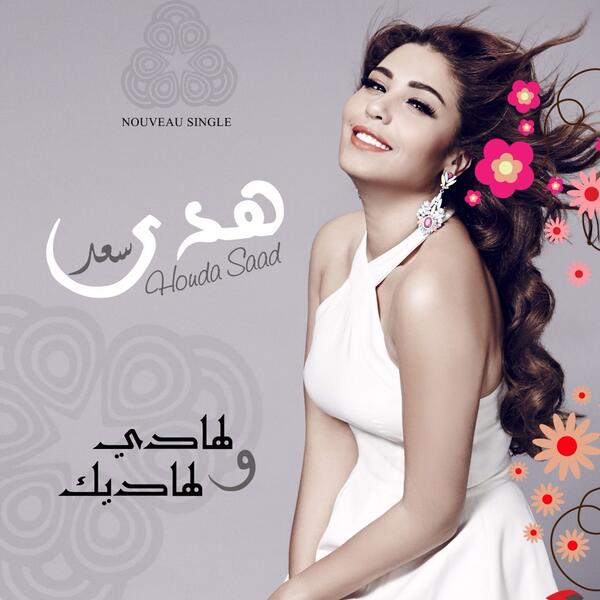 Houda Saad, sang in every Arabic dialect under the sun, a career of five years and a student of music in the Switzerland, and she seems to have made a clear decision.....make Moroccan songs her bread and butter. It's a shame when many capable and talented artists from Maghreb lose their own dialect and sing in whichever dialect that pays them more.
Houda sang in all those dialects, but it seems for the past two years she has pledged to make Moroccan songs cooler and bring them to a wider audience. She is a elver musician and blessed songstress. I respect the choice she has taken and I think it's about time for someone to step up and enrich the music scene with that exotic and deeply rooted Moroccan style. I think you will find her music a fusion between that ancient Moroccan scent, and what's hip in the European capitals.
Houda wrote this song, lyrics and music are all her own, it's all in her head, and got to her lips when she sang it. It's better this way, she only makes what she feels, and she is the only one to make it real as she breaths her own life into the track.
Link
Houda Saad - La Hadi Oula Hadik (Official Video 2014) / هدى سعد - لهادي و لهاديك